Our Profile
Since 2005, we are striving to support our customers in the best way possible for them to achieve their business goals.Our clients and business partners know why they rely on PRAGMALAB: with commitment, pragmatism and professional expertise we enable them to outperform their competitors.
Our Expertise
As a high-end niche boutique we offer custom-tailored products and services based on our key skillsets:
♦ Quantitative Models and Data Science, Information Visualization and Communication

♦ Work- and Dataflow Engineering, Rapid Prototyping

♦ Financial Solution Concepts and Implementation, Regulatory Reporting, Compliance and Remediation

♦ Financial Strategies, Simulations and Forecast
Are you interested in learning more about PRAGMALAB? Please take a look on our projects and products.

Data Analytics
With our highly qualified business and academic cooperations we are committed to provide data solutions of any size and complexity.

With our support, you keep control of your data ecosystem and relevant business opportunities: We classify, process and visualize all relevant data in order to develop, calibrate and validate descriptive and predictive models for indicators of your choice.

Explorative data analysis allows us to find hidden structures and links, report on relevant data dimensions and handle data quality.

Rapid Business Design
We empower you to help yourself with becoming and staying an innovative business. Based on years of professional experience in analyzing business models and processes, we can substantially contribute to the success of your projects.

Starting by formulating a feasible product and drawing a vision of your target state over an initial proof of concept, we manage a recipient-oriented delivery. Last but not least, our business analysts and project managers can help you to shape your future business work- and dataflow processes as well as with the integration and change management,

With an appropriate visualization of your operational setup and an adequate management reporting, we can help you keep your business activities transparent and well documented.

Bank & Corporate Advisory
Bank and Corporate Finance is the cradle of PRAGMALAB. During years of work with a multitude of banking departments of various flavours, we aquired valuable tacit knowledge about how to succeed in corporate finance.

We can support you with your objectives in quantitative front office, risk control and finance topics, regulatory compliance, statutory reporting as well as related process and technology implementation.

Our highly skilled consultants will support you with your own projects and are also committed to taking full responsibility within a team in order to ǵuarantee sound, solutions and tangible deliverables.

European Financial Services
We help European small and medium enterprises as well as non-European legal entities to find appropriate financial solution for both their everyday business tasks and new strategic initiatives.

By enabling access to European financial markets, setting up internal finance management processes or defining a financial product covering our client's special needs, we can provide an answer to our client's specific requirements.

Our services for cash and foreign exchange managements, financial reporting and forecasts as well as international funding and transaction solutions have been quoted as especially valuable by our clients.
News

Below you can find a selection of the latest developments at PRAGMALAB. More news are available upon request.
Our Team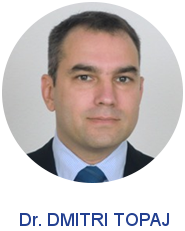 Director Projects & Operations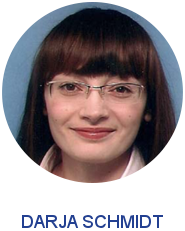 Manager Finance & Control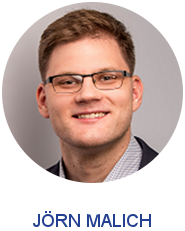 Head Research & Development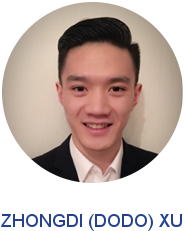 Project Manager & Business Analyst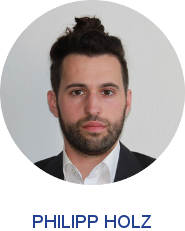 Business Developer & Compliance Analyst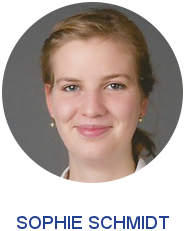 Marketing & Communications Officer
Careers
You want to join us? Check our job offers!
Contact us
You have a suggestion, a question or a complaint? Please do not hesitate to contact us
Contact form